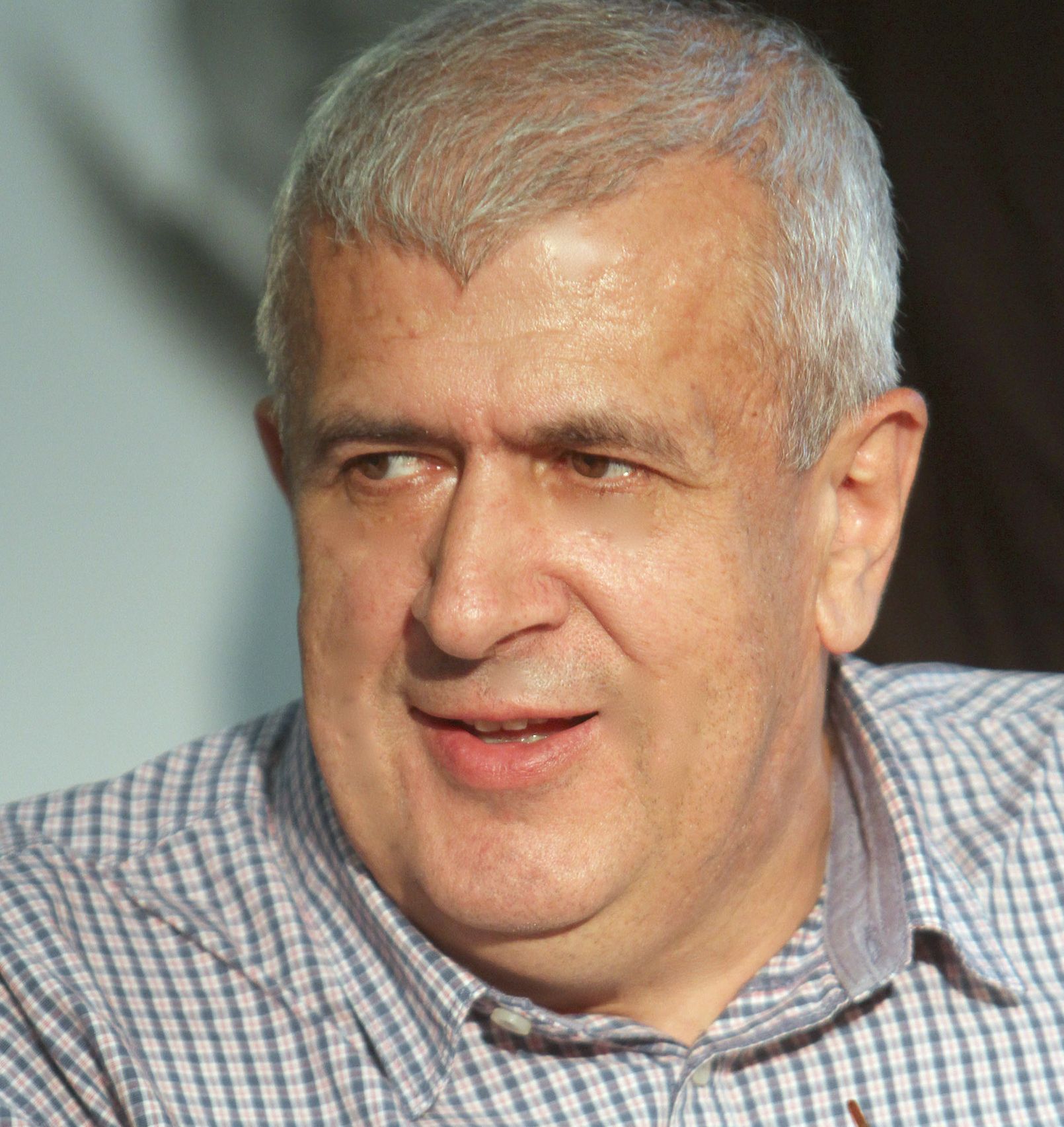 Milivoje Mlađenović
Born in Bijeljina (Bosnia and Herzegovina) in 1959. He is simultaneously active as a theatre professional (he was the director of the National Theatre Sombor for twelve years, the director of the Serbian National Theatre Novi Sad for seven years, the director of the Sterijino Pozorje for three years, and the art consultant in the National Theatre "Sterija" in Vršac), a selector and jury member of the most respected theatre festivals, an educator (Associate Professor at the Faculty of Education in Sombor, teaching several courses, including Stage Art, Introduction to Theatre Art, etc.), a scholar in the field of literature (obtained his Ph.D. from the Faculty of Philology in Belgrade), and as a theatrologist.
His plays were staged in the Šabac City Theatre (Rabelais/Virtue/Sin, directed by Vladimir Lazić), the National Theatre Sombor (Maestro, a biographical play about the painter Milan Konjović, directed by Milan Nešković, and Mrazović – A Didactic Anti-Drama, directed by himself), the Youth Theatre Novi Sad (When I Was Swarthy, directed by Stevan Bodroža), and the City Theatre "Semberija" Bijeljina (A Comedy with a Developmental Disability, directed by Dušan Tuzlančić).
He is the author of about a dozen plays for children that have been staged in Sombor, Zrenjanin, Zaječar, Kruševac, Niš, Kraljevo, Užice, Vršac, Banjaluka, and Zenica.
He is the author of several studies (Theatric Fairy Tales of Aleksandar Popović, The Traits of a Drama Fairy Tale, In the Castle of Traps: The Drama Potential of Children's Poetry and Prose, The Intertextual Dreaming-Knitter: The Constitution of the Theatrical Character of Laza Kostić), as well as two collections of plays for children, a collection of aphorisms, a collection of theatre-oriented travel books, and the plays A Scandalous Comedy, Pheasant's Eye 2012, and Maestro, as well as the editor of numerous publications.