66th Sterijino Pozorje Festival Selector's Report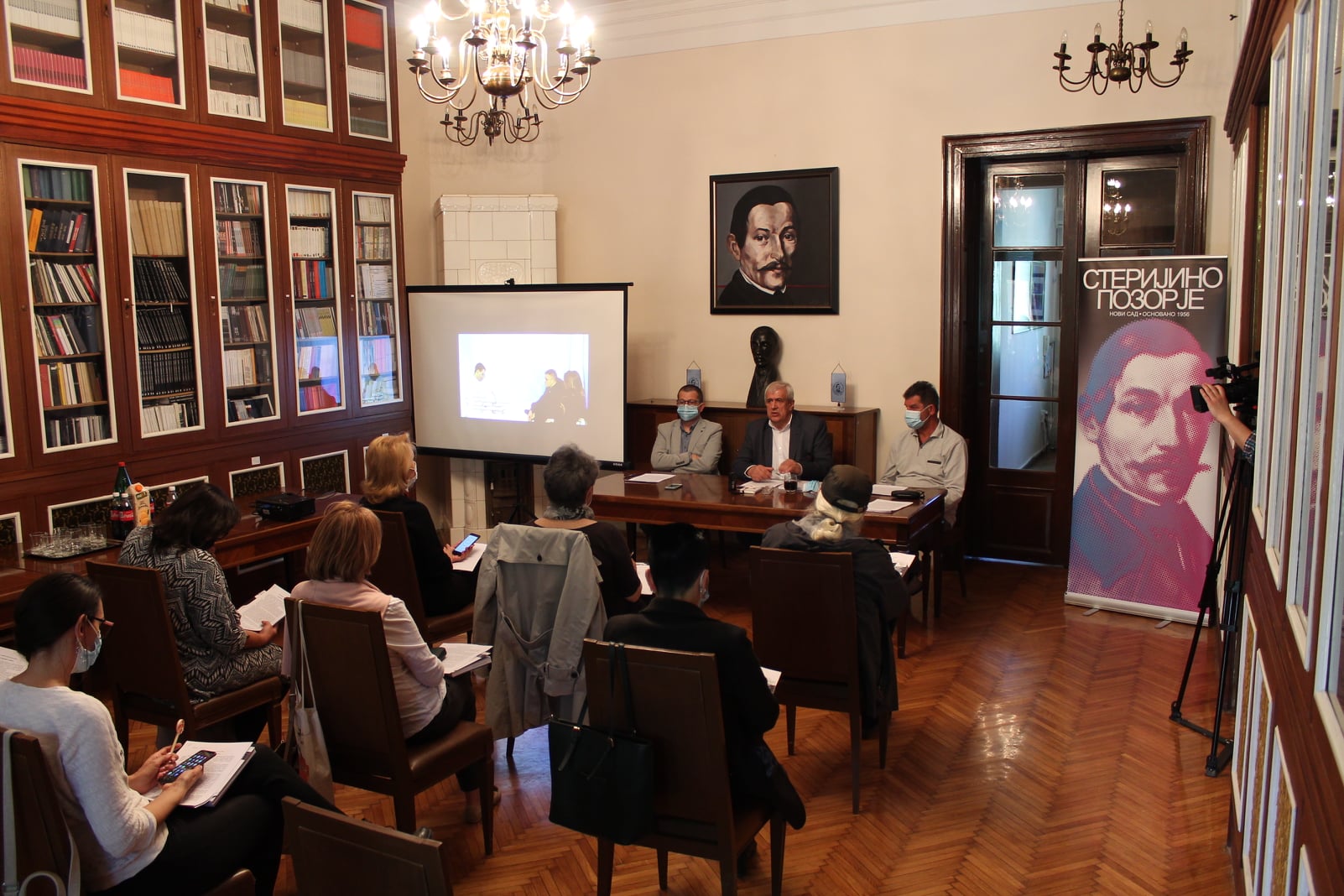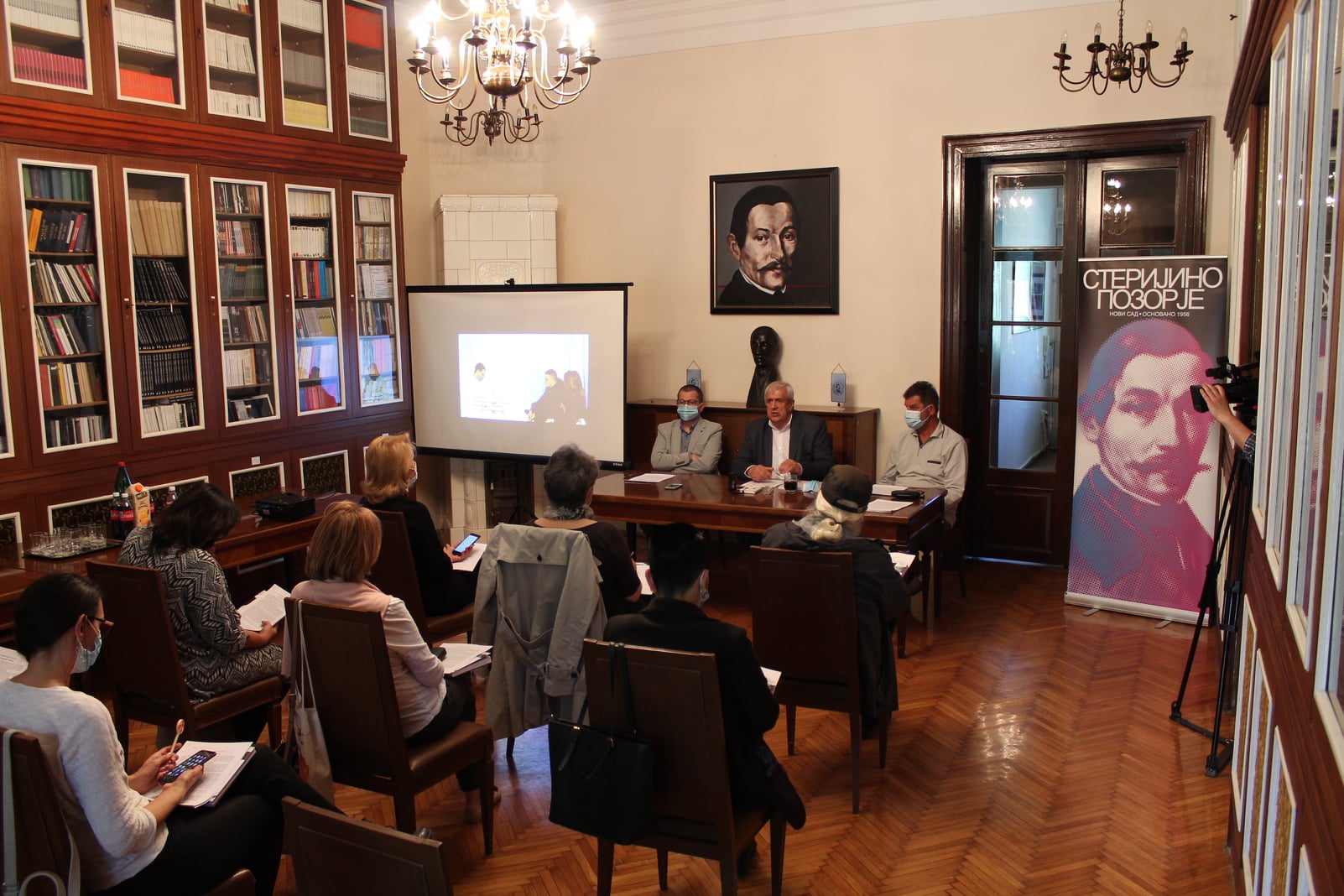 OFFICIAL SELCTION OF 66. STERIJINO POZORJE FESTIVAL
IN SPITE OF THESE EVIL TIMES!
Certainly, there have never been so many uncertain situations in the history of the Sterijino Pozorje Festival (formerly known as the Yugoslav Theatre
Festival) as in this season. The announcements of the premieres, followed by their cancellations, have become a daily and demoralizing phenomenon.
The uncertainty of planning, the obedience, that has sometimes been absurdly adjusted to suit the regulations and measures that protect us against
the COVID-19 pandemic, unfavorably affected the Serbian theater, which was already largely disoriented, humiliated, denied…..
Competition selection
66. Sterjino Pozorje Festival
International selection "The Circles" and "Second Stage
(off-program)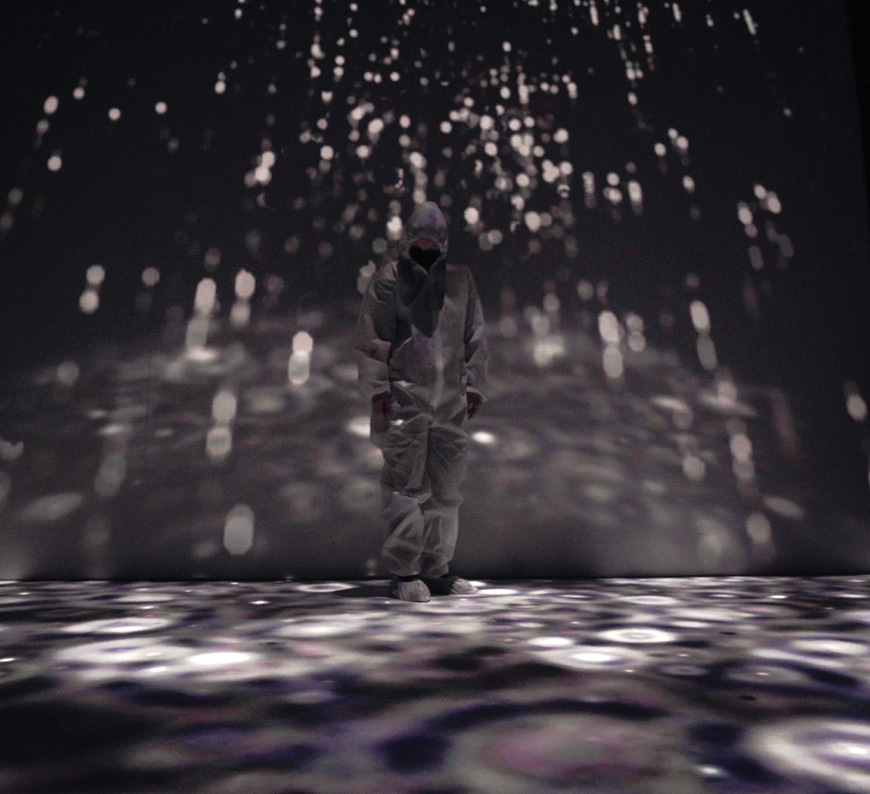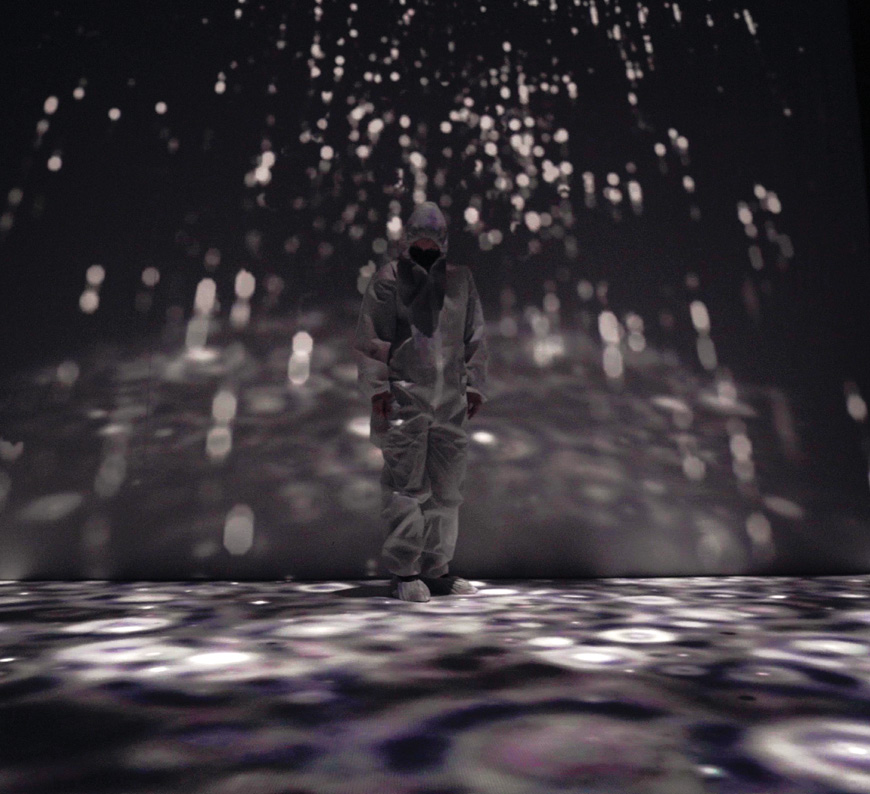 LIKE THE END ISN'T THAT CLOSE
SATURDAY, 19th June – FRIDAY, 25th June 2021, 4, 6, 8 and 10 PM
Cultural Station Svilara (6b Đorđa Rajkovića St.)

Performance in honor of the award winners
" All the world's a stage, and all
the men and women merely players."
William Shakespeare
MILIVOJE MLAĐENOVIĆ
Rođen u Bijeljini, BIH, 1959. Uporedo se bavi pozorišnom praksom (dvanaest godina upravnik Narodnog pozorišta Sombor, sedam godina upravnik Srpskog narodnog pozorišta Novi Sad, tri godine direktor Sterijinog pozorja, tri godine umetnički savetnik Narodnog pozorišta "Sterija" Vršac), selektor je i član žirija najuglednijih pozorišnih festivala, bavi se pedagoškim (vanredni profesor na Pedagoškom fakultetu u Somboru za predmete Scenska umetnost, Uvod u pozorišnu umetnost itd.) i naučno-istraživačkim radom u oblasti književnosti (doktorirao na Filološkom fakultetu u Beogradu) i teatrologijom.
U Šabačkom pozorištu izvedena mu je komedija Rable/Vrlina/Greh u režiji Vladimira Lazića, u Narodnom pozorištu Sombor drama Maestro o slikaru Milanu Konjoviću u režiji Milana Neškovića i Mrazović – didaktička antidrama u sopstvenoj režiji, u Pozorištu mladih u Novom Sadu Kad sam bio garav u režiji Stevana Bodrože, a u Gradskom pozorištu "Semberija" u Bijeljini Komedija ometena u razvoju u režiji Dušana Tuzlančića…